Strongest Woman - Screen Printed Poster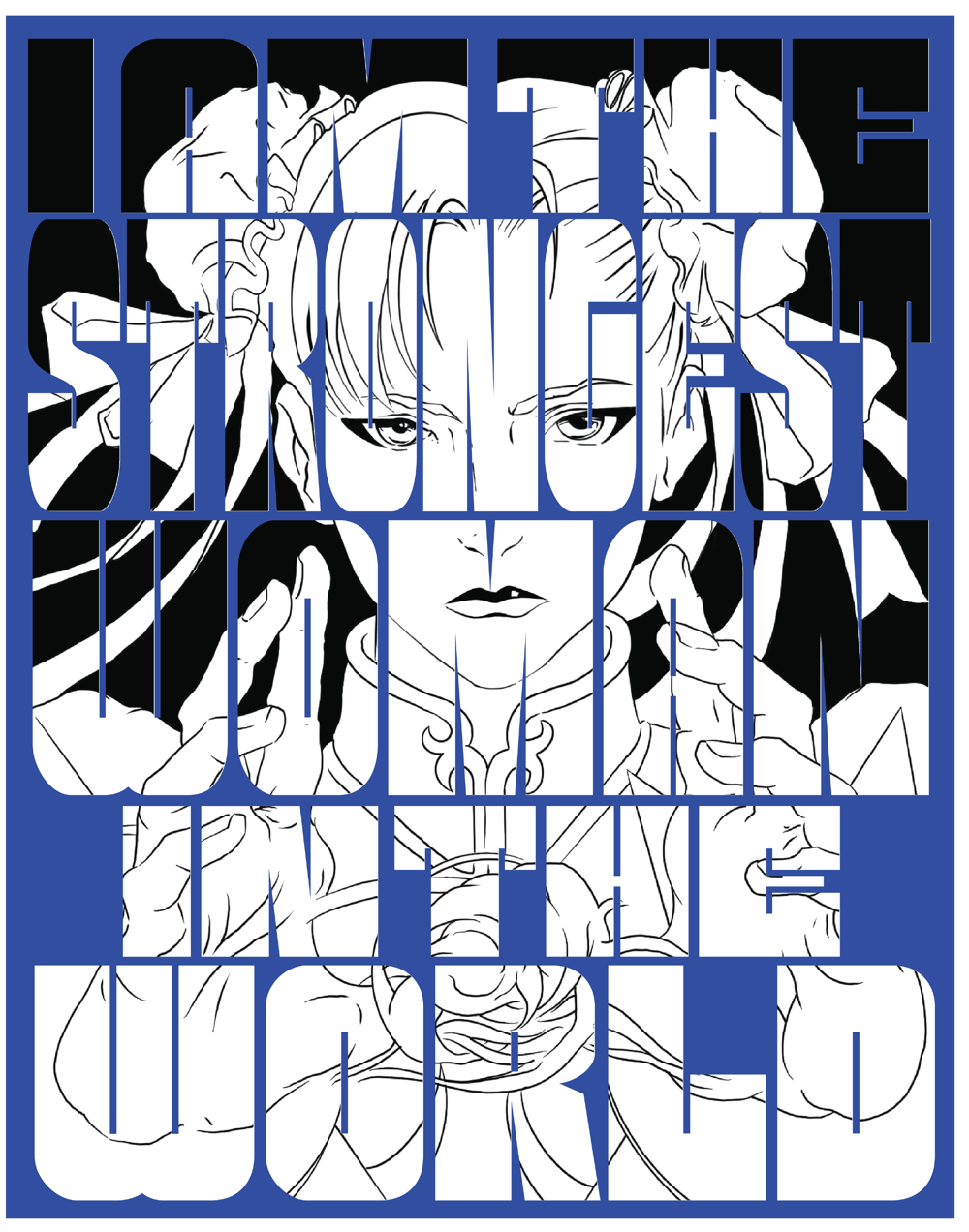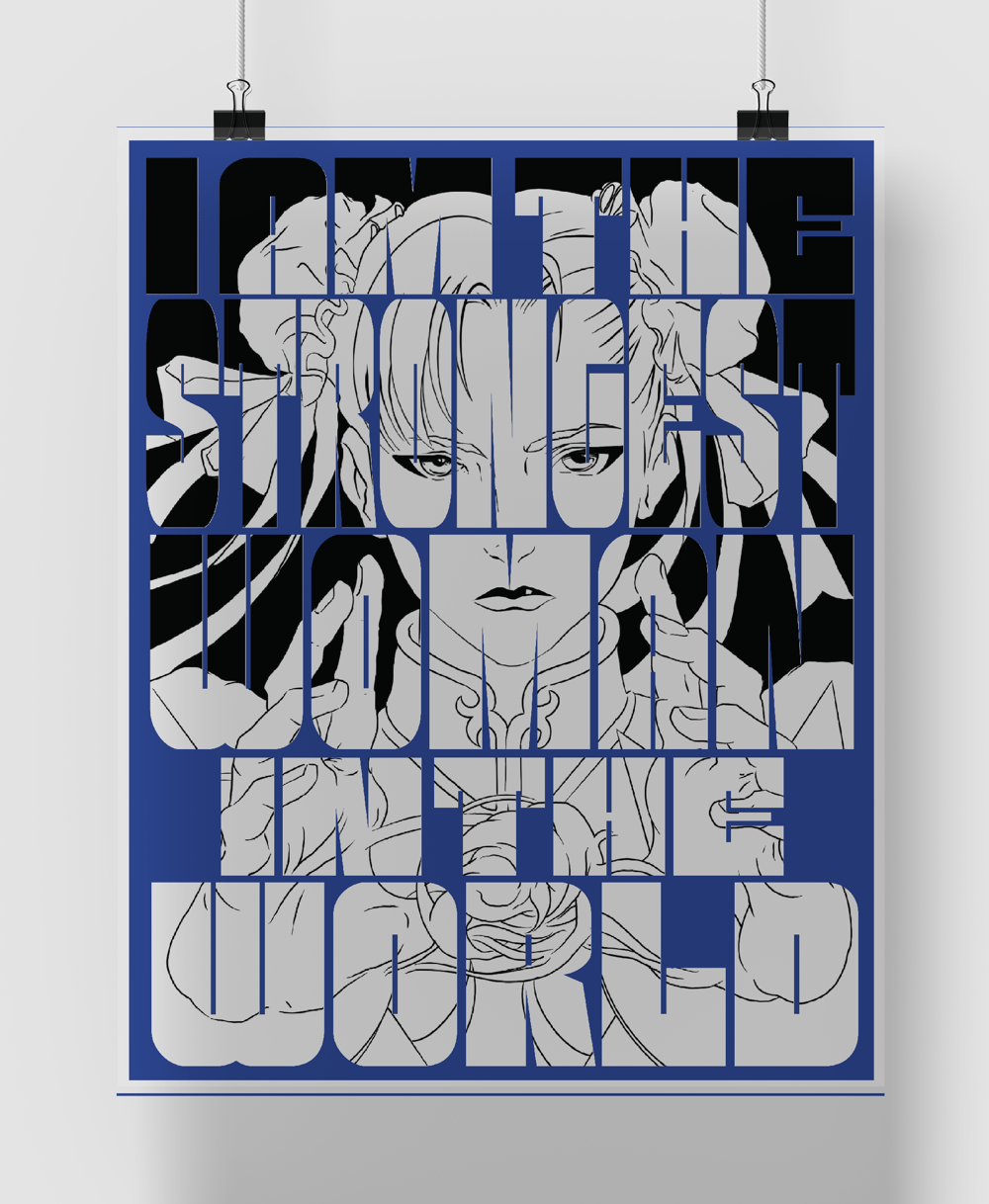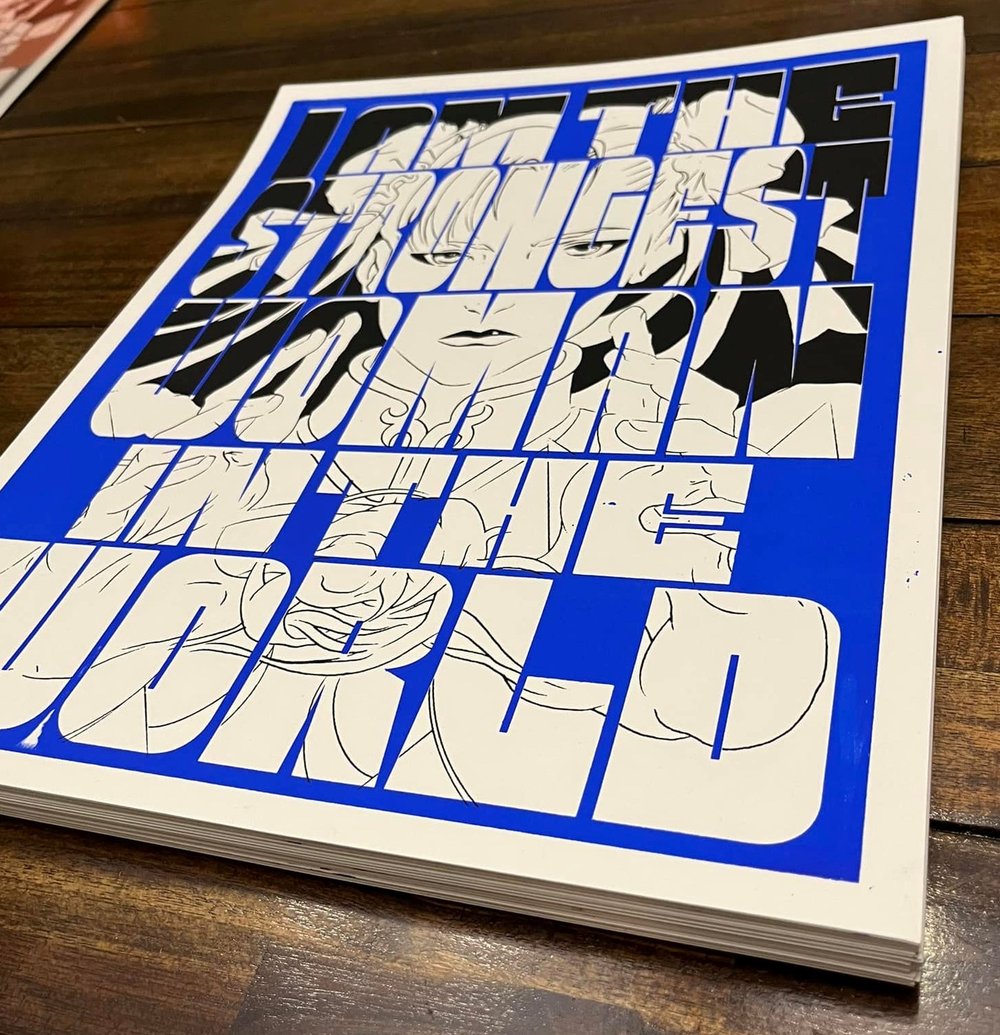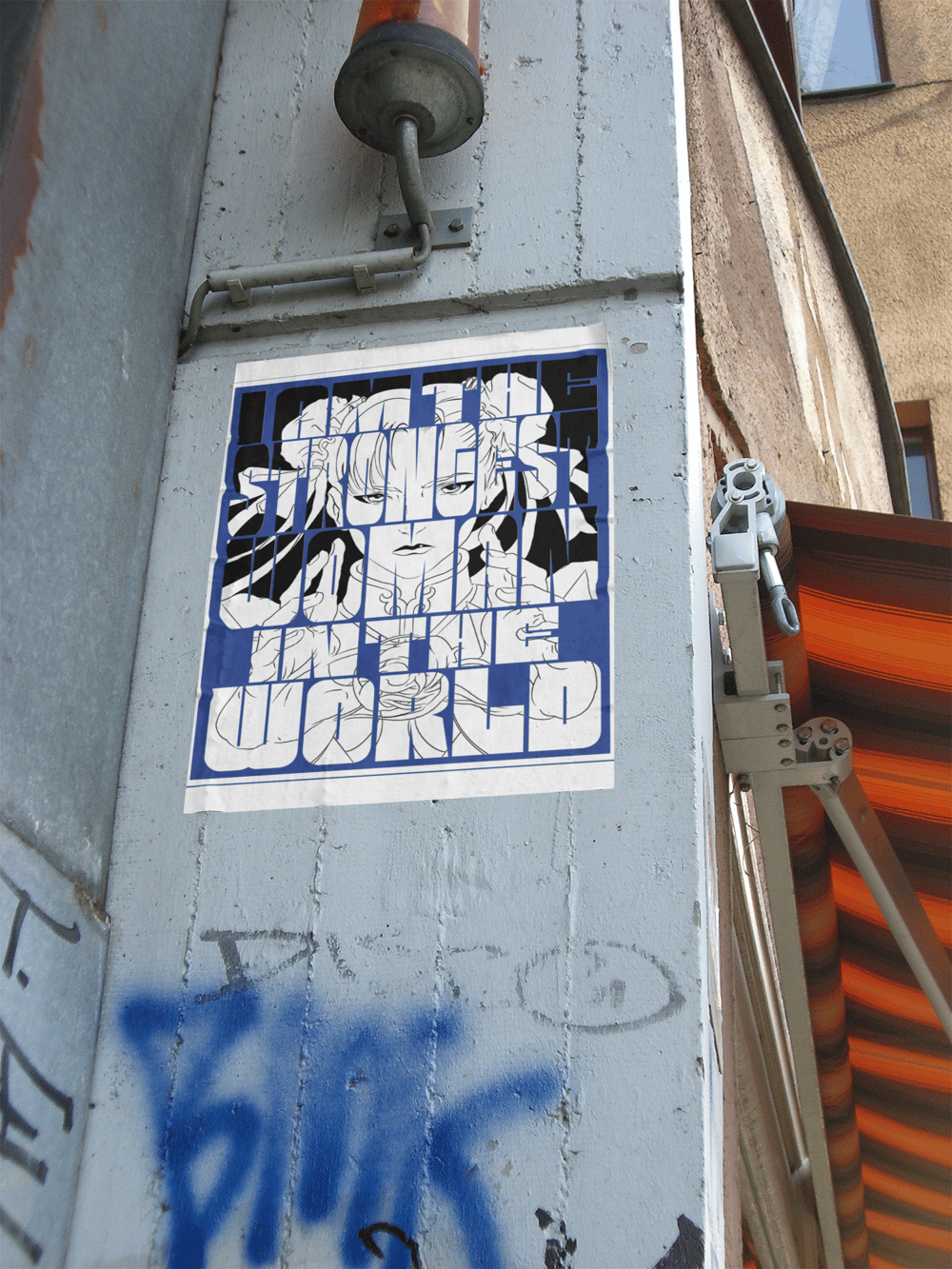 Screen printed poster, 2 color print of "The Strongest Woman in the World!"
Measures 14" x 17", signed by artist John Gannon
Each print will have small character flaws due to being hand made.
Randomly inserted will be additional rejected mis-prints.
Edition of 30- hand numbered.